Welcome!
Welcome to the Oregon Climate Action Hub (ORCAH):
an
information hub about climate action opportunities at individual, community, organizational, and policy levels, with a focus on collective action.




ORCAH includes projects that foster equity through an intersectional approach to reducing sources of greenhouse gas emissions; enhancing nature's carbon sinks to support sequestration of CO2; and/or building a broad-based infrastructure for climate adaptation and community resilience.




The platform helps users find out what's happening and find positive ways to engage; helps organizers connect with each other's work; and facilitates getting climate action opportunities to new audiences.



Mission
The Oregon Climate Action Hub (ORCAH) is on a mission to empower ALL Oregonians to take effective climate action.
Our goal is to build individual and community capacity for action, and encourage each of us to live in ways that create a vibrant future for all.

By mobilizing climate concerned Oregonians and normalizing climate-positive engagement, ORCAH grows the climate movement's reach and efficacy, for a just and livable future
.
Who We Are
The Oregon Climate Action Hub has been built and is currently sustained by an all-volunteer team.
Interested in joining us? Great! We are always looking for new people across Oregon to join our team, in ways that fit your interests and goals. Please get in touch through the Hub, or by email.
Karen Wolfgang (she/her)
Founder & Core Team Convener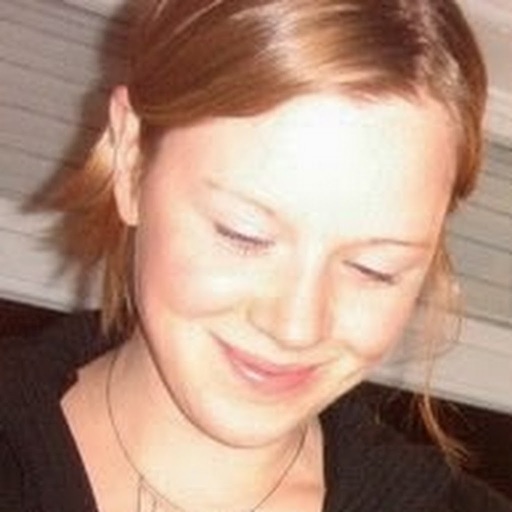 Caz Lockwood (she/
h
er
)
Admin Team C
onvener and
Launch Committee Chair
Tara Kreft (she/her)
Charlotte Bartruff (she/her)
Launch Committee member
The Advisory Board:
Diana Jones (she/her
)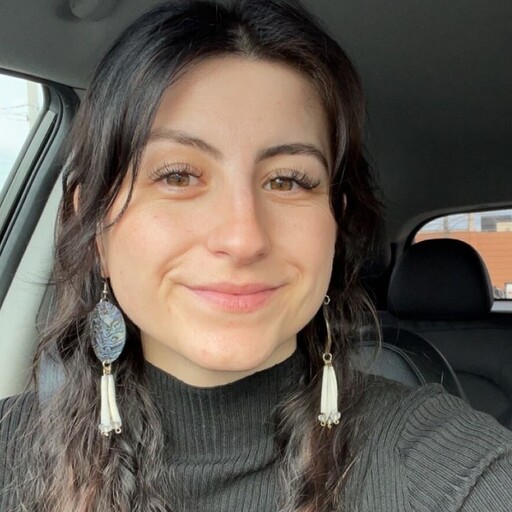 Coral Avery (they/them)
(And more to be added shortly!)
We are, with gratitude, a fiscally-sponsored project of Cascade Pacific RC&D. We offer special t
hanks
to Rick Reynolds and his EngagingNet team for contributing the custom platform and ongoing support.
Diversity, Equity, and Inclusion
At ORCAH, we highly encourage Black, Indigenous, and people of color (BIPOC), LGBTQ+, low-income, and rural-based individuals to get involved at every level. We value diverse perspectives and leadership, and we welcome the contributions of our growing community in developing a platform to prioritize access and opportunity for all Oregonians across the organization and platform.



Land Acknowledgement
Much of Oregon is unceded Native land. The state was founded in broken treaties, violence, and exclusionary laws; due to this history and continuation of systemic injustices, our state remains 86% white. Today, there are 9 federally recognized Tribes in Oregon. We recognize that Indigenous peoples across the globe have been, and continue to be, powerful land and water protectors. We acknowledge the history and continued effects of environmental racism, which specifically impacts Tribes, BIPOC (Black, Indigenous, and People of Color), as well as LGBTQ+, disabled individuals, and others. We also honor and celebrate the fact that Indigenous Peoples and other impacted communities have brought forth some of the fiercest advocates of a vibrant future in which all may thrive.